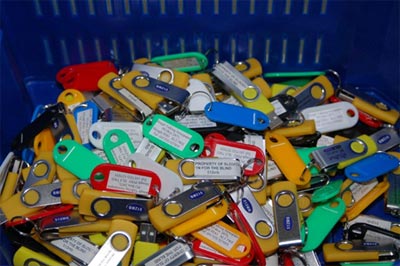 Slough Talking Newspaper, operating since 1979, provides a service for visually impaired people living within Slough and the surrounding villages.
Each week it produces an audio version of some of the main features from Slough's local newspapers for distribution to its listeners. From time to time it also compiles a Talking Magazine from a variety of other sources. You can access it here.
---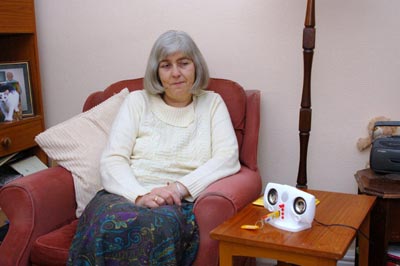 Listening equipment is provided as part of the service. The service is completely free for enrolled users.
If you, or anybody you know, would like to learn more about Slough Talking Newspaper or enrol to join the listening service please contact the General Manager by phone on 07717 044343 or by email at sloughtn@outlook.com .